Due to our commitment to social distancing at this current time, we are moving TEDxEastLegon online.
For us to provide value that benefits our audience longterm, the event will not happen live but will take the shape of a careful curation of content from our diverse set of speakers.
Sign up to get notified when the content goes live!
Saturday, June 13th 2020, 10:00 AM
About TEDx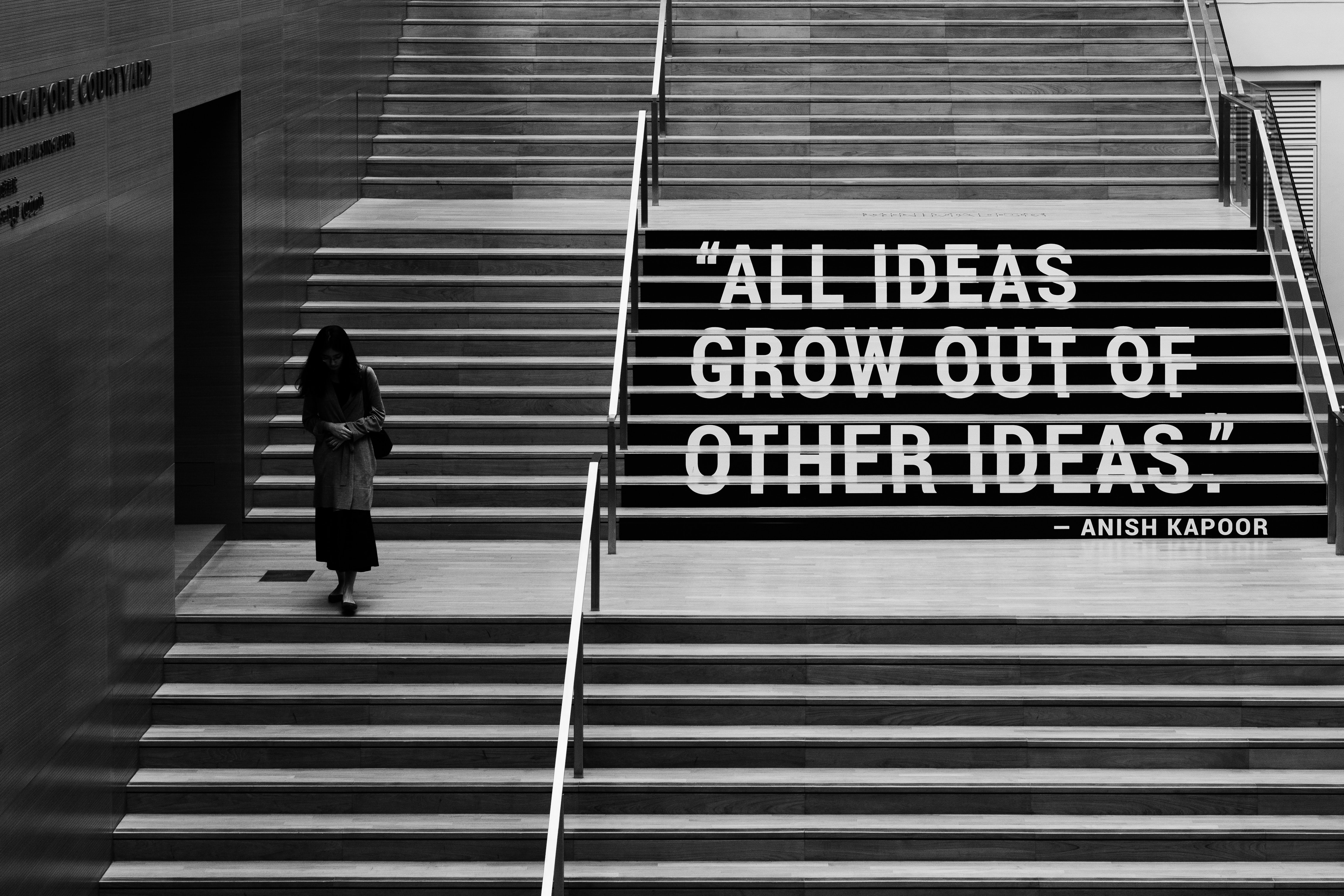 TEDx is a program of local, self organized events that bring people together to share a TED-like experience.
The goal of TEDxEastLegon is to be a catalyst for change - bringing thinkers and doers in the East Legon community and beyond, together to have meaningful conversations that lead to positive change.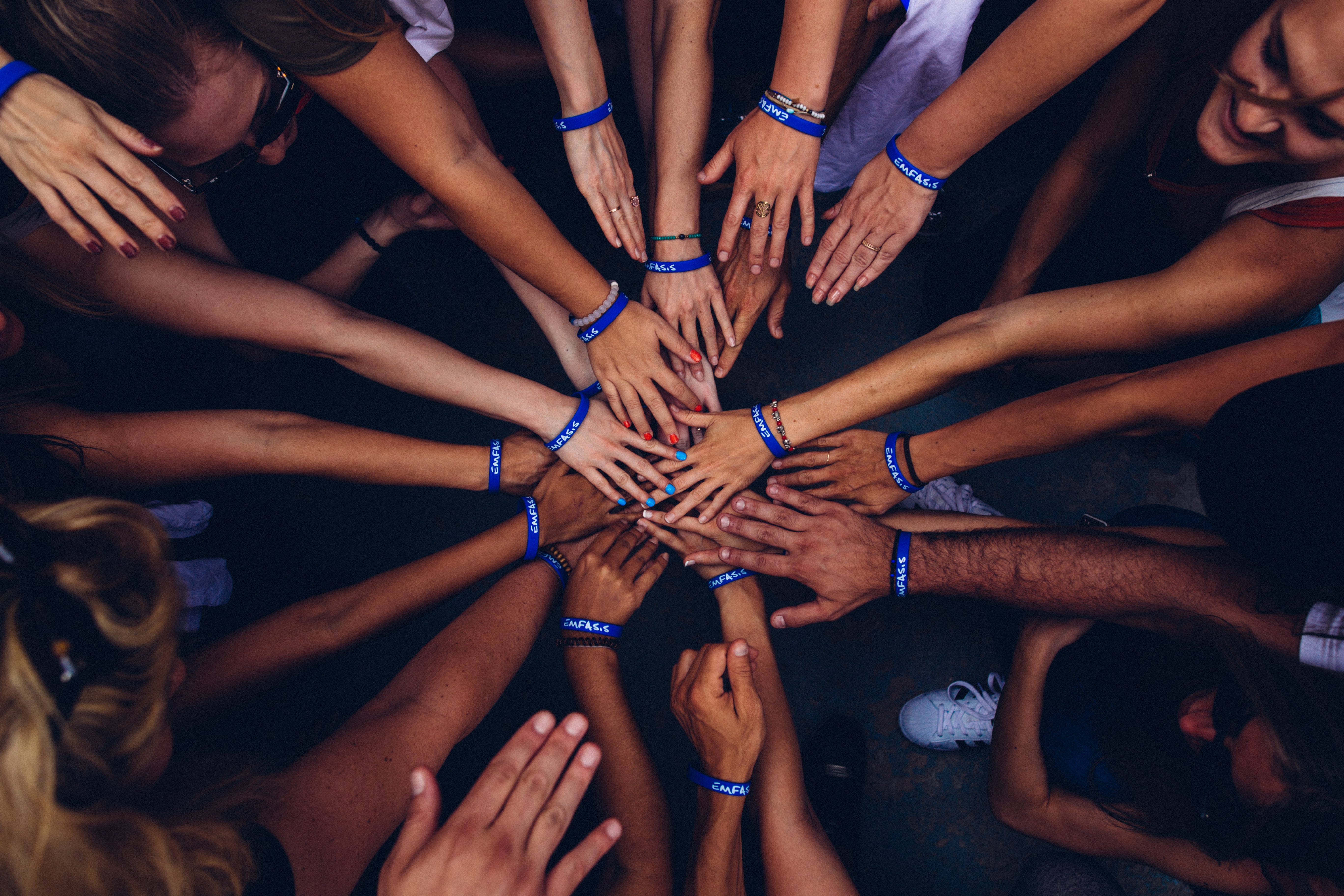 What future do we see?
What kind of future do we create now and
leave for generations to come?
How do we get there?
These questions and many more will be explored on the TEDx stage by our speakers and audience. We aim to spark thought-provoking conversations that unleash fresh ideas and harness new inspirations. It is our hope that this will move us to drive actions in our various communities to start building the future we see through human capacity development.
Discussions will range from Arts to Science and Technology, and look at why we need committed leadership that will govern with integrity and promote sustainable national development in every country of the world.
Sponsors